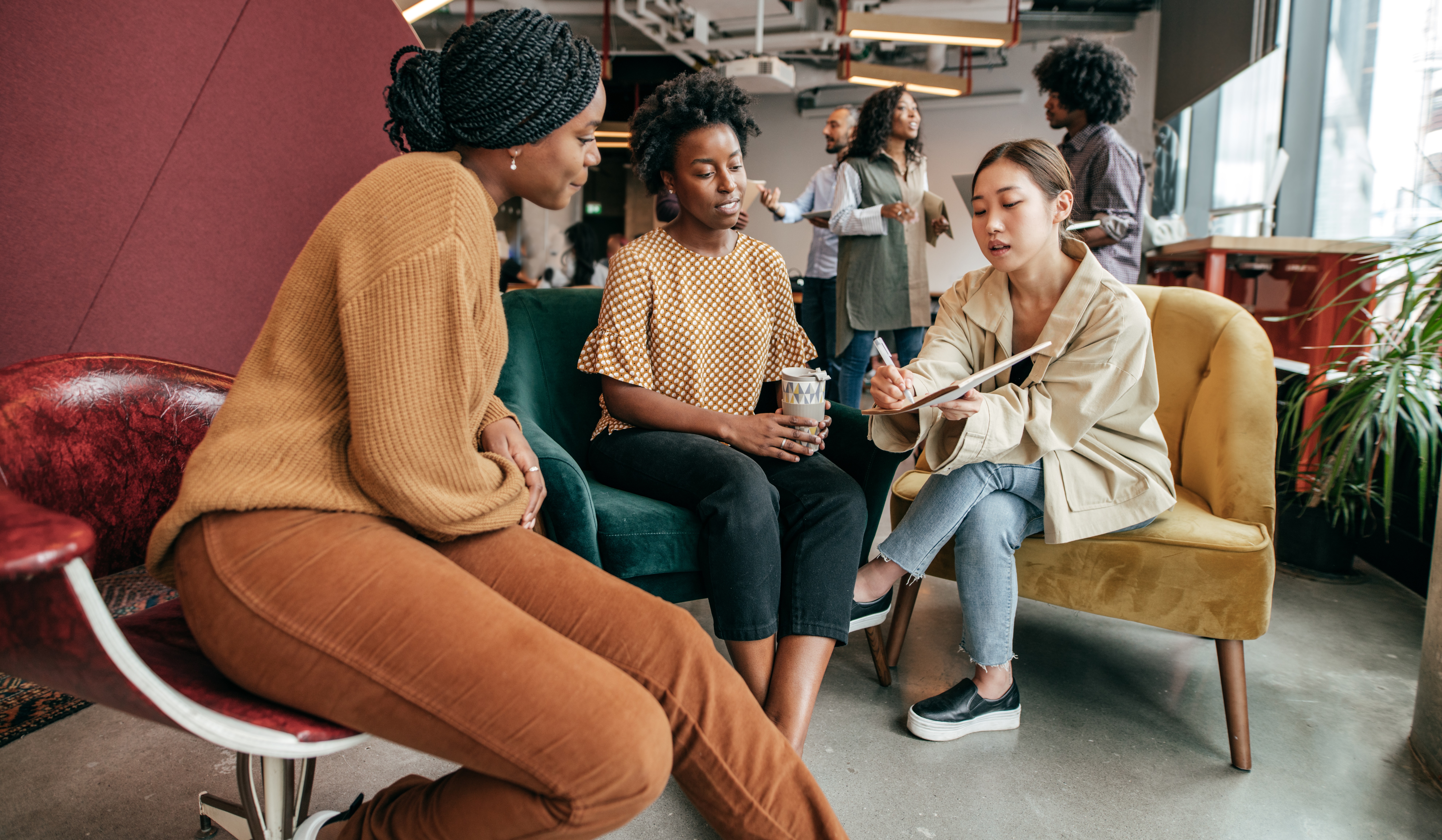 About Us
At Pearson, our purpose is simple: to add life to a lifetime of learning. We believe that every learning opportunity is a chance for a personal breakthrough. That's why our c.20,000 Pearson employees are committed to creating vibrant and enriching learning experiences designed for real-life impact. We are the world's leading learning company, serving customers in nearly 200 countries with digital content, assessments, qualifications, and data. For us, learning isn't just what we do. It's who we are. Visit us at pearsonplc.com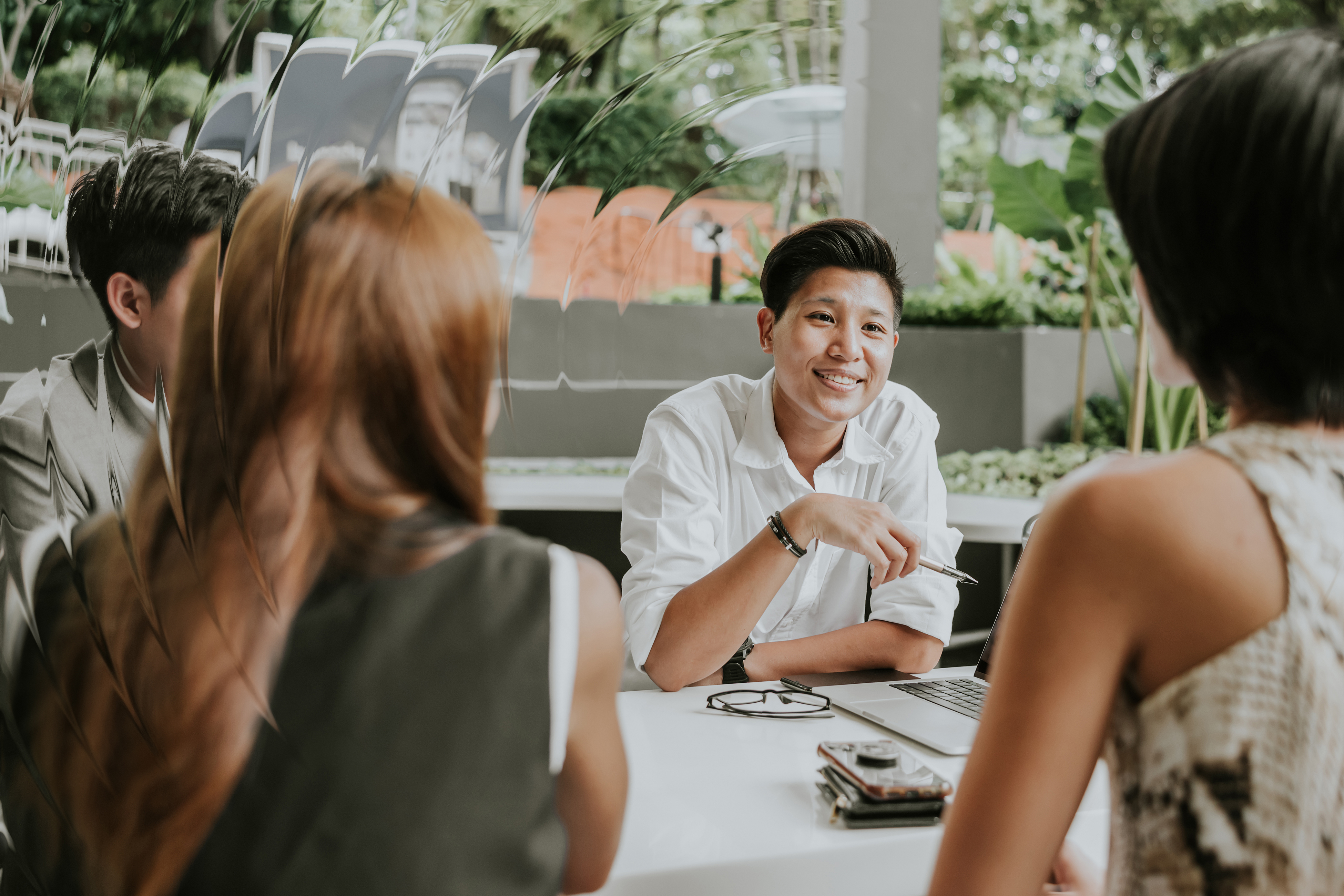 DE&I and Our Supplier Partners 
Creating learning experiences that build a more just and inclusive world isn't something we take lightly. It's a responsibility held by every one of our employees and partners across the globe, and is a journey that involves us all. 
That's why we're working to build a culture of belonging for everyone, from our leaders to our suppliers, our most seasoned employees and our newest hires. It's why we're creating opportunities for more perspectives to be heard and valued. And why we're challenging ourselves to make more moments across Pearson both equitable and enriching.
In partnering with SupplierOne by supplier.io, we look forward to increasing the diversity of our suppliers by making connections with qualified businesses to advance our goal of working with people who reflect the diversity of our learners.
Begin Your Registration
By submitting your information, you will be entered into the SupplierOne database, where you may choose to flag your interest in working with Pearson. When an opportunity related to your capabilities arises, we may contact you for further information. A submission to the database does not guarantee a business opportunity.
ALREADY REGISTERED?
Login
---